Pool Perf is
The perfect Pool Fencing is the latest in no maintenance fencing. Say goodbye to cleaning glass!
Learn More
EASY TO CLEAN POOL SAFE FENCING IS HERE
CONTACT US TODAY 1300 332 688
POOL PERF IS THE MARKET LEADER IN DECORATIVE POOL SAFE FENCING
Pool Perf manufactures custom-made aluminium perforated pool safe pool fencing that has been tested to Australian standards and complies with Council swimming pool regulations AS1926.1.
Change your view with a beautiful design or choose our Pure Perf plain screen, both allow fantastic breezes, offers privacy and is super easy to clean.We are the market leaders in pool privacy screens and laser cut pool fence panel products. If you are looking for pool privacy ideas or plain pool mesh fencing Pool Perf is perfect for you.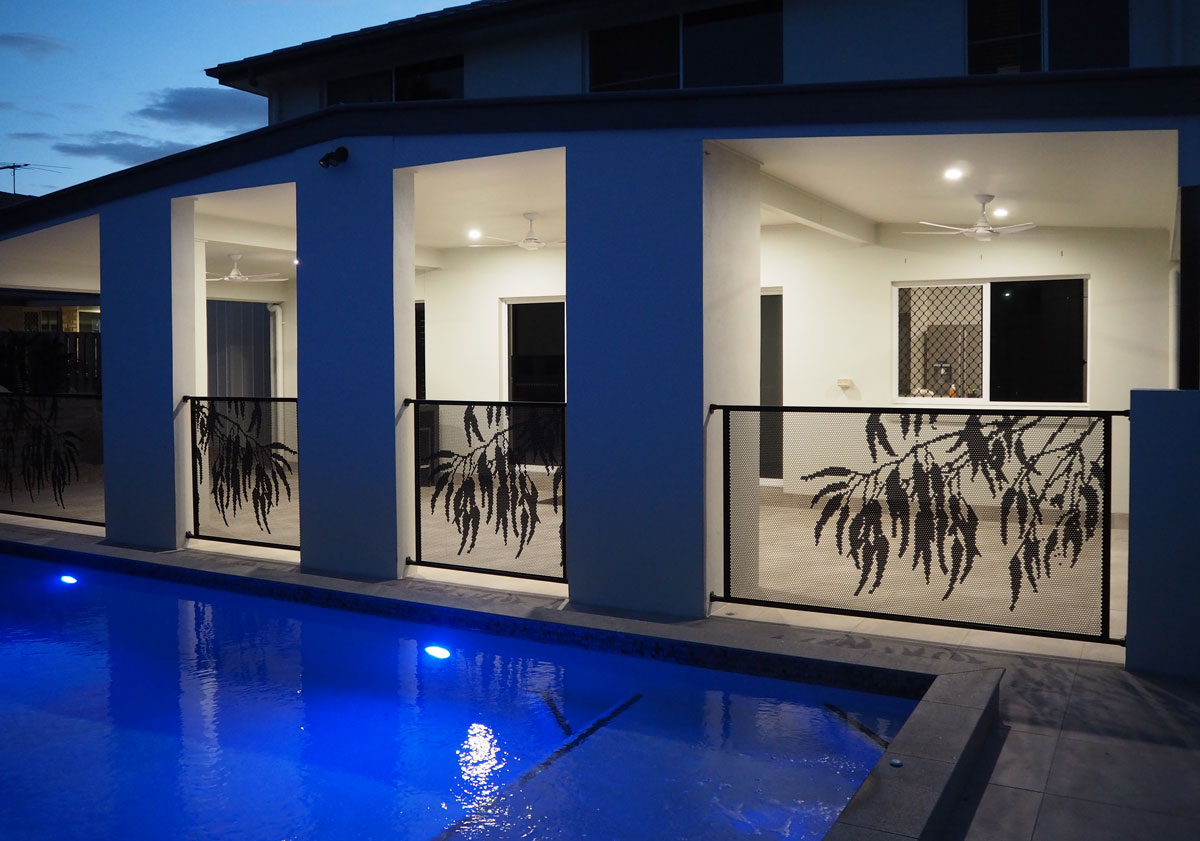 EXCLUSIVE POOL FENCING SOLUTIONS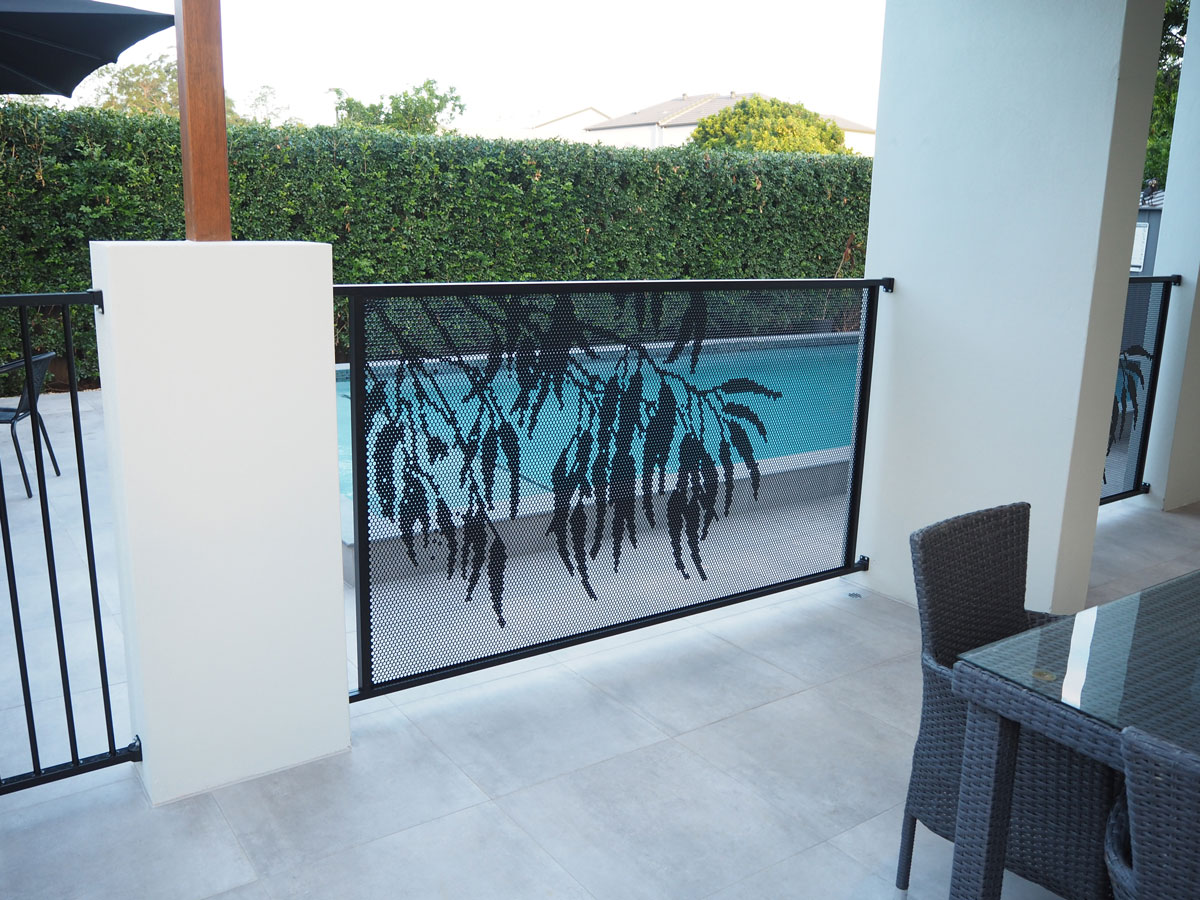 Pool Perf is made from strong and very durable corrosion resistant 5052 marine grade aluminium material and then powder coated in our Dulux accredited powder coating facility. Don't accept any substitutes, our panels are made to withstand the harshest environments. If you want a mesh type pool fence, laser cut pool screen or pool privacy fence you can be assured it will last for years to come.
What Makes a Pool Perf screen?
Exclusive Australian Made Pool Safe Extrusion Frame
Marine Grade 5052 not standard 5005-grade Aluminium
Tested and passed in a Nata Certified Lab for Australian Standards for Pool Fencing AS1926.1 covers all Councils
Can be installed with standard pool fence brackets
Option of our simple to install exclusive channel fit system
Made with pride exclusively by Decoview Pty Ltd
Panels are punched with our "Perf Safe" punch pattern
Any design can be made into your beautiful pool fence
Any design or silhouette can be made made into beautiful Pool Perf, just send us an idea and we can make your concept a reality and you will have the best looking Perf Safe fencing on the block.
Once your pool mesh fence panels are delivered you can have them installed in no time, Pool Perf pool safe fencing utilises standard industry brackets that simply bolt to your post or wall.
Rest assured our fencing products have been tested in a Nata Certified lab to make sure the panels comply to local Council regulations for pool safe fencing. Our panels are made by punching holes no larger than 10 diametre to ensure they cannot be climbed.
Contact us today to discuss your next pool fence requirements.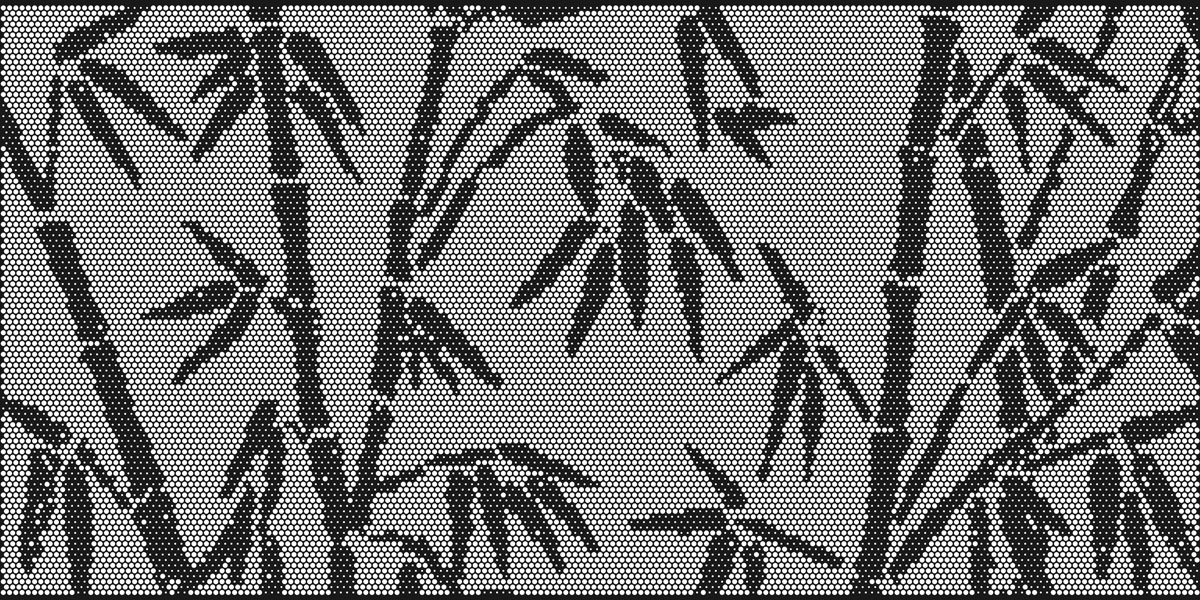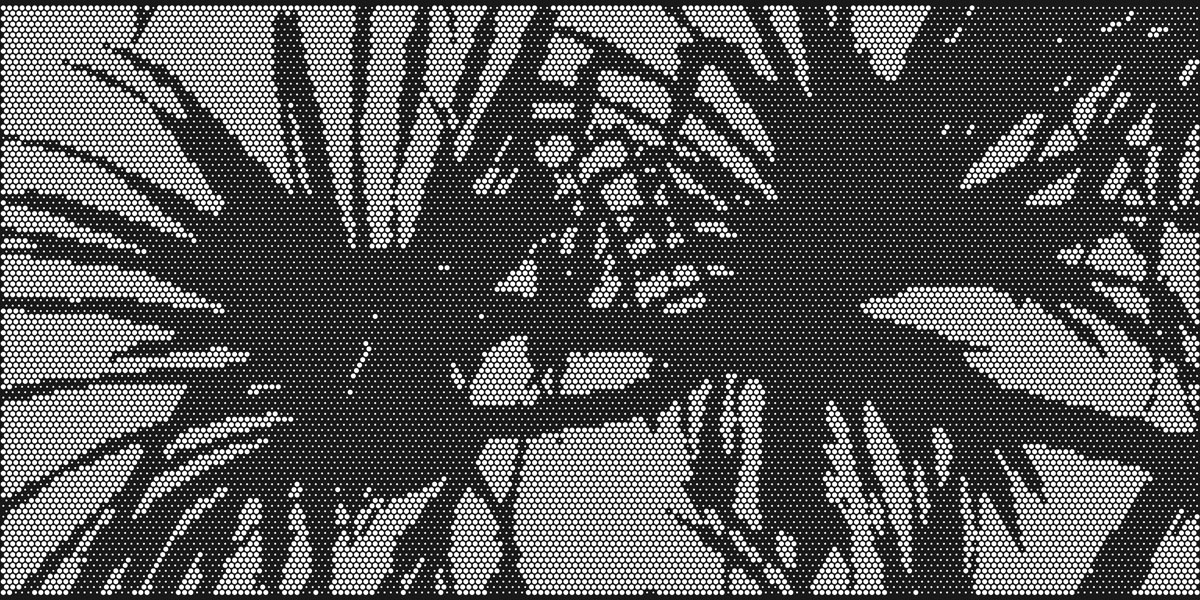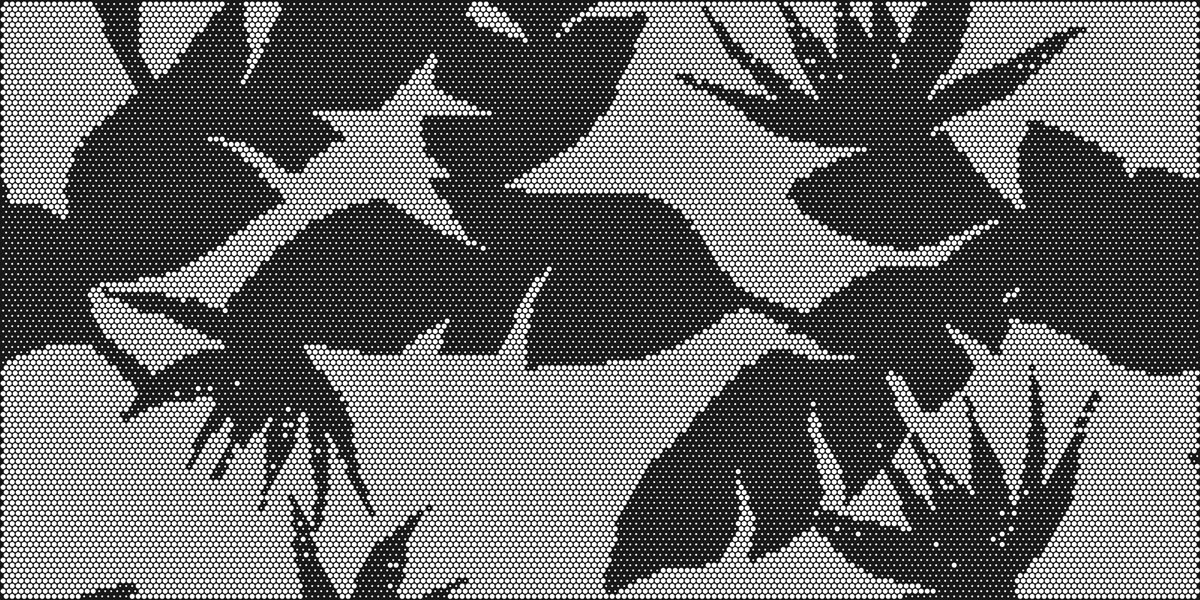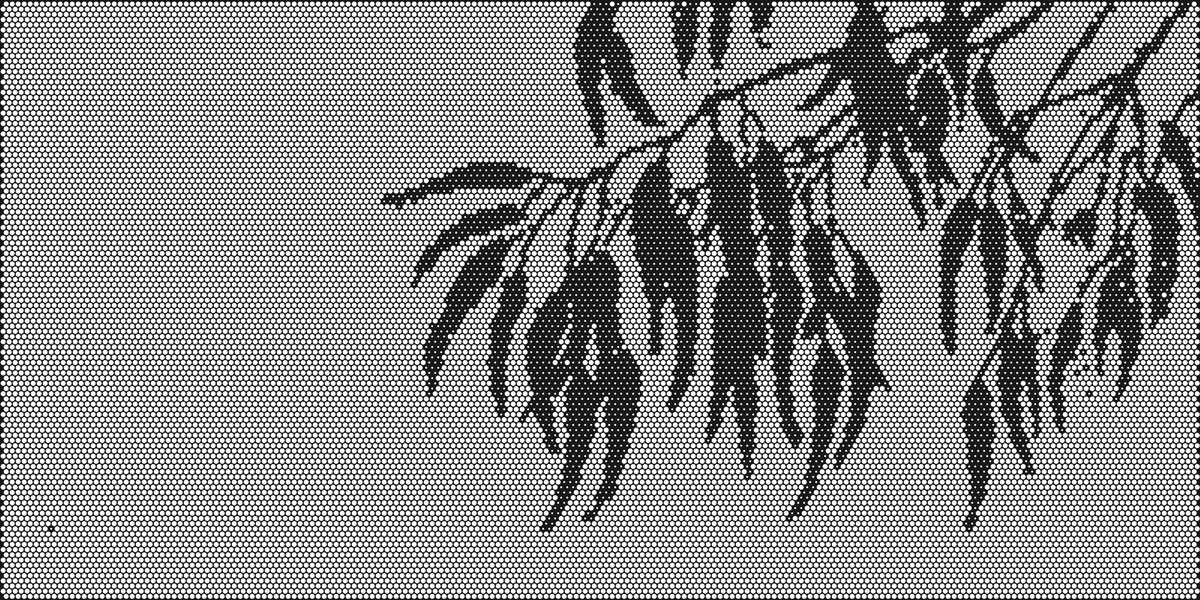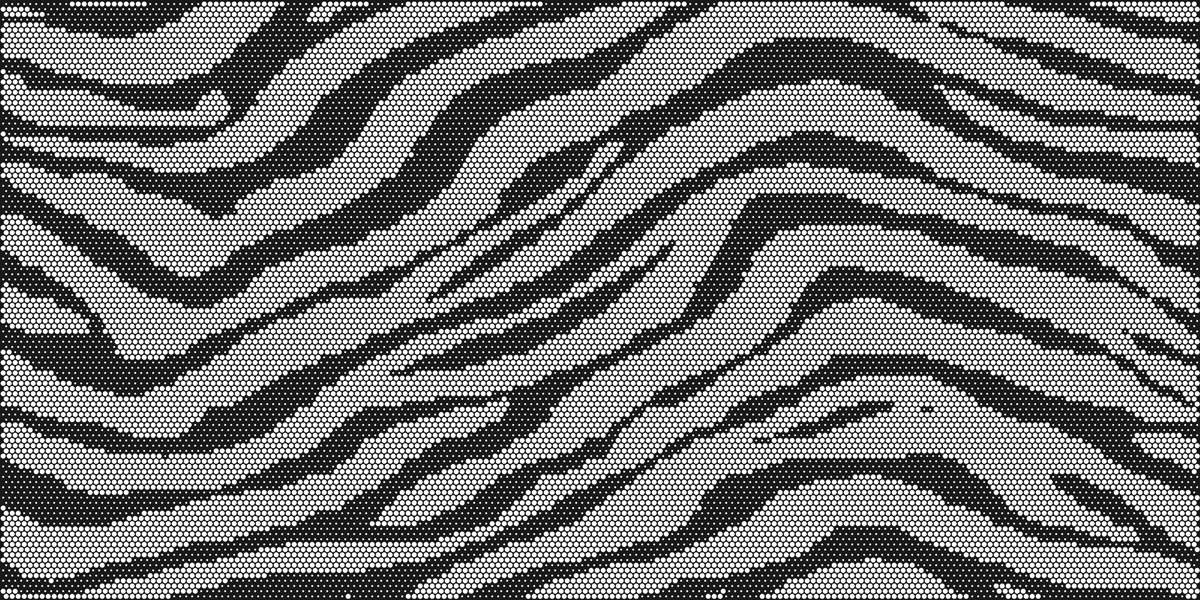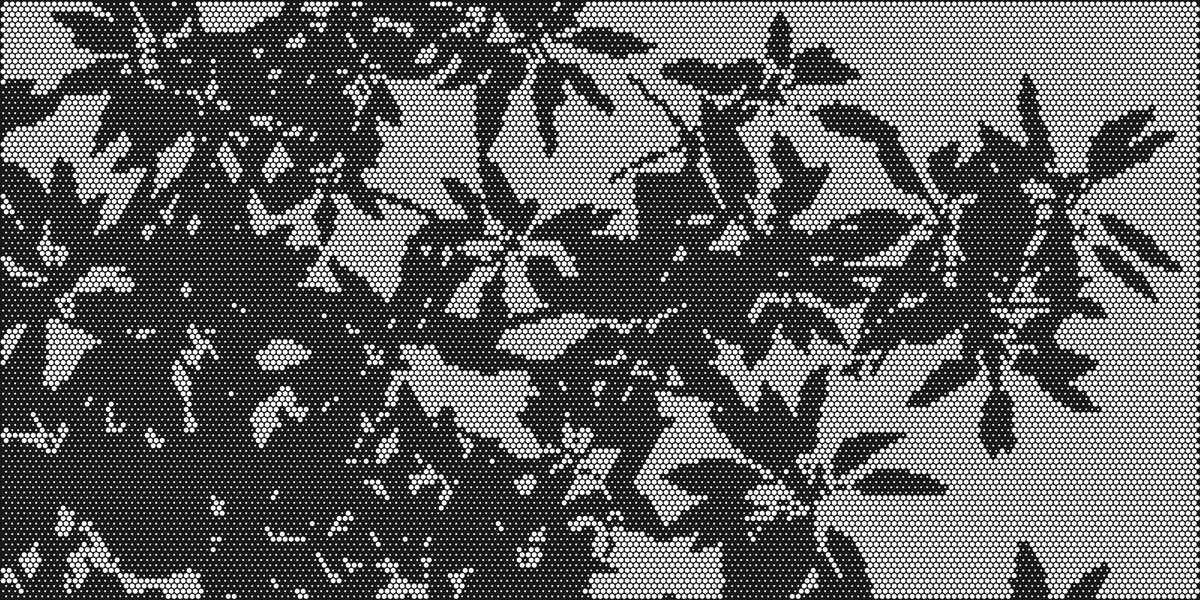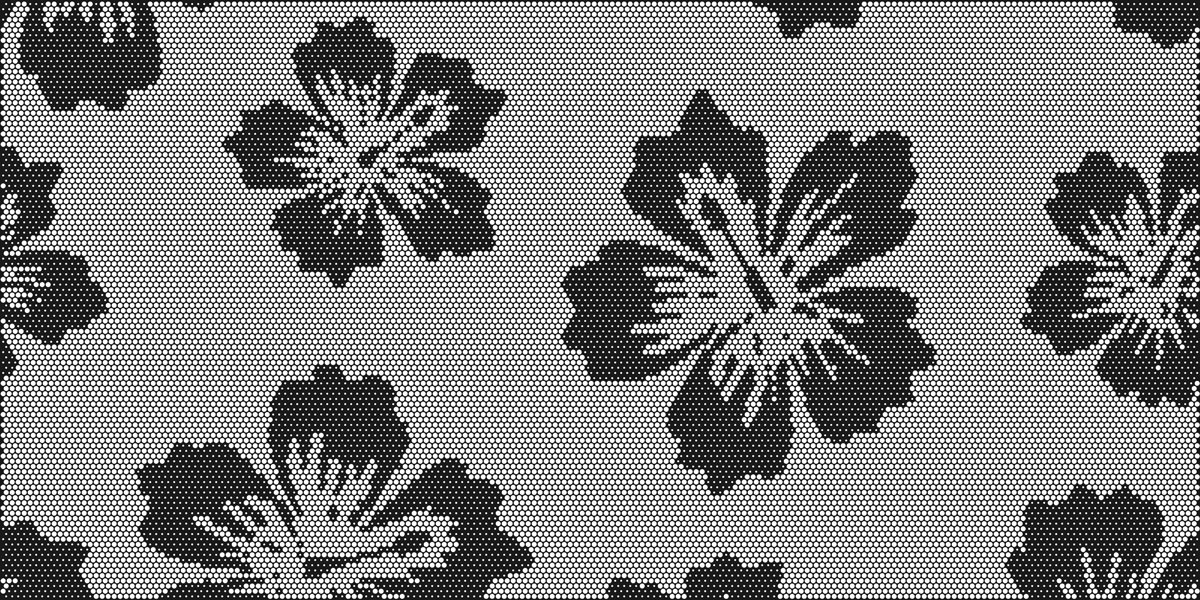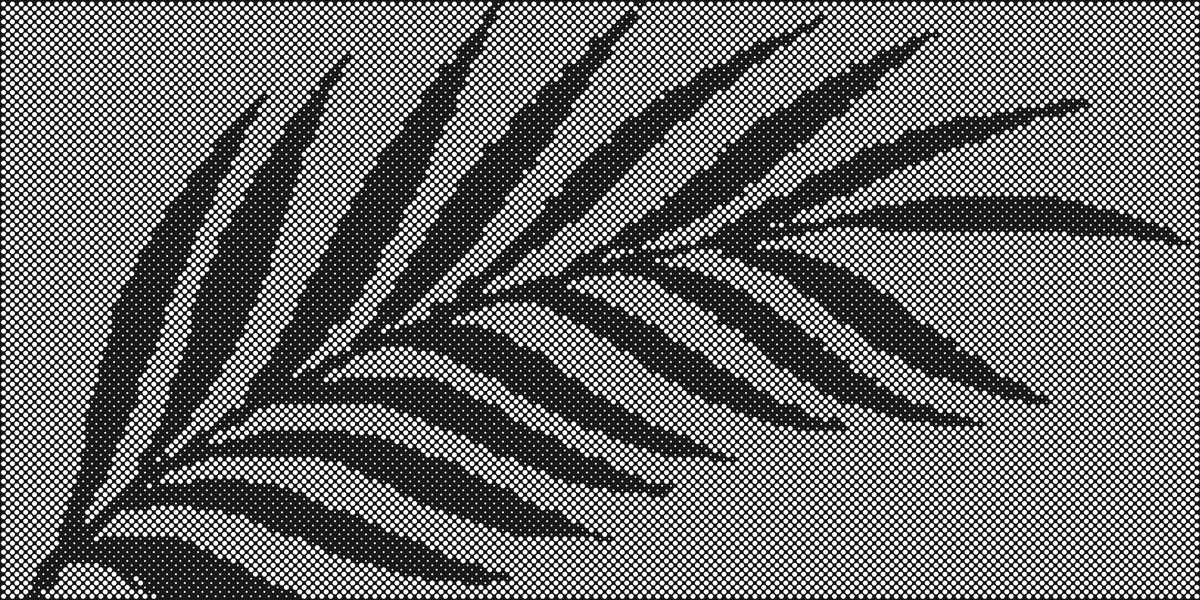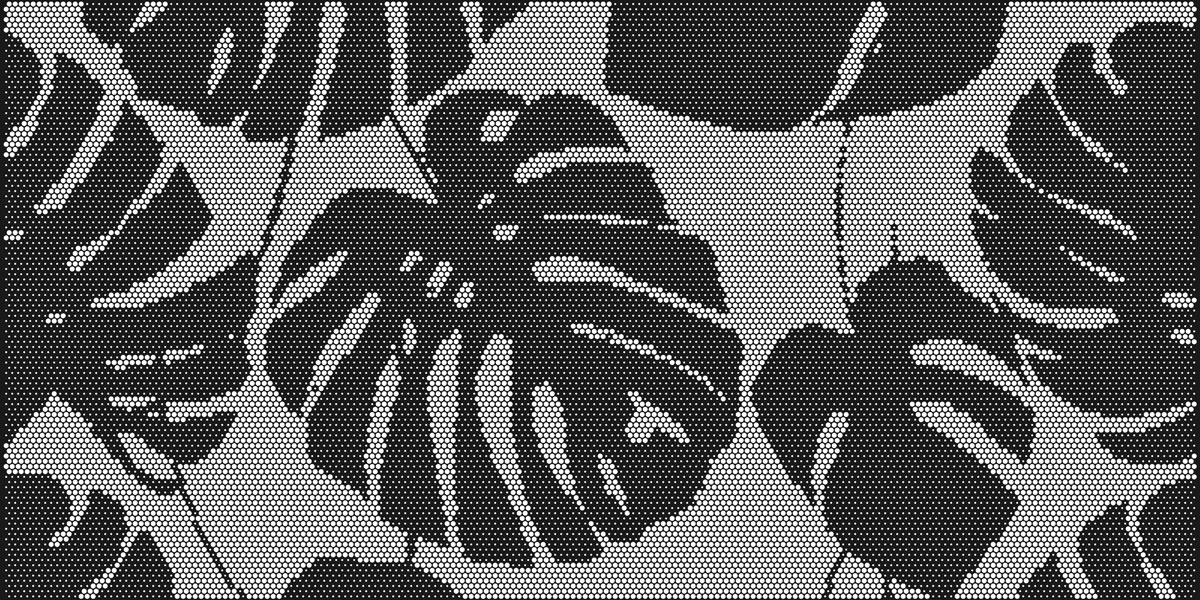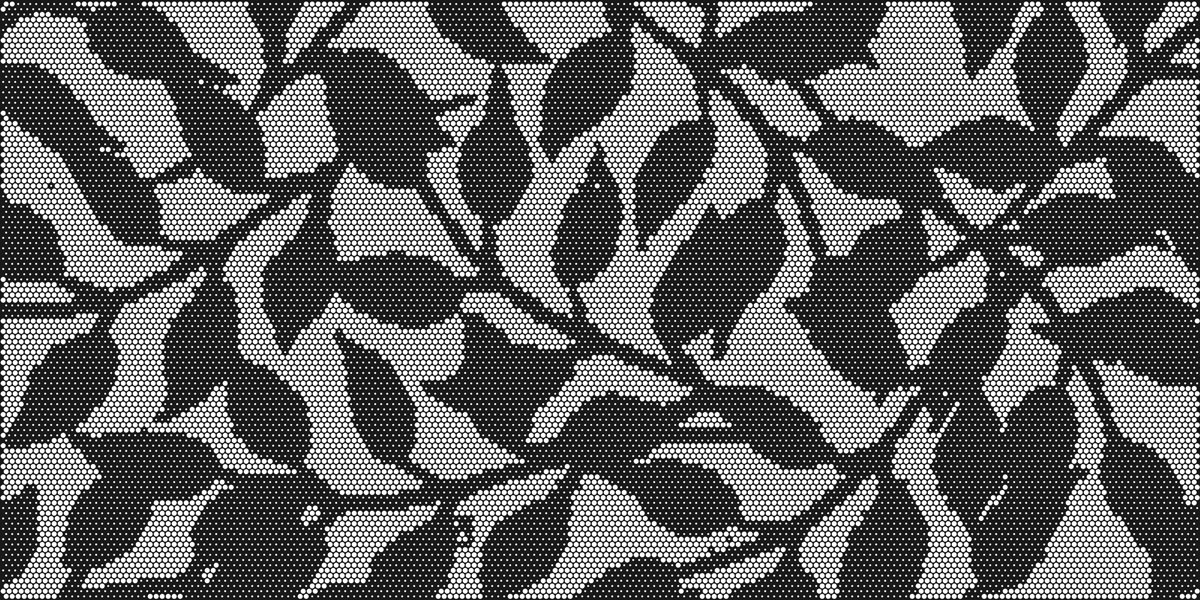 What are you waiting for?